Buy Bonsai, Learn Bonsai making and buy Bonsai Material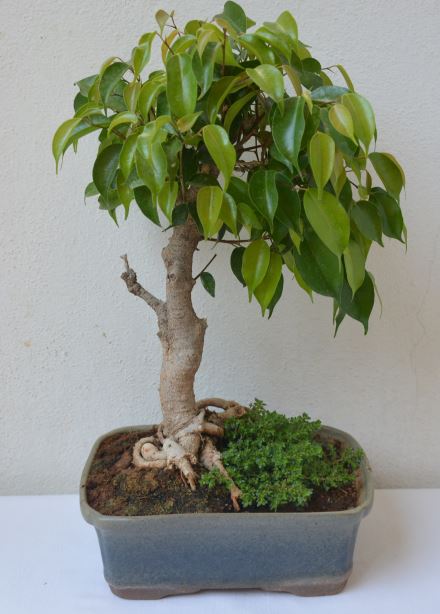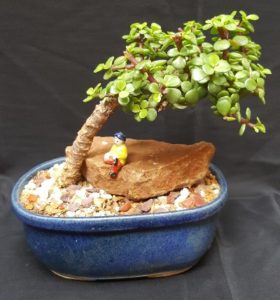 Buy ready bonsai from us. To keep in your home or to gift to you loved ones on special occasions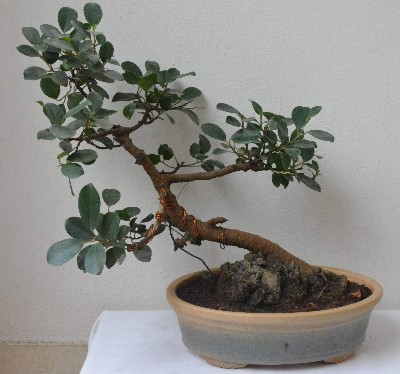 Learn how to make bonsai in a single training cum workshop. Make a bonsai while you undergo this training. 
Want to make your own bonsai but do not know where to get material for it? We stock bonsai pots, soil , coco peat, manure and wires.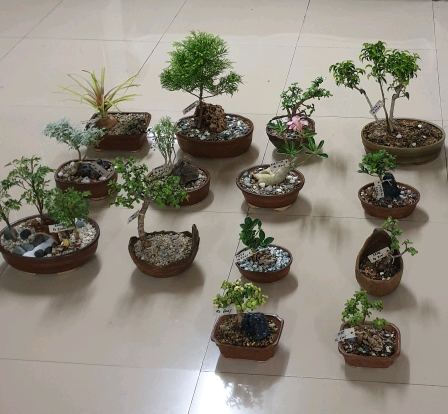 Bonsai for gift during events
Need to give gifts during an event. we accept bulk order for bonsai.
You can also order terrarium for gifts (bulk orders) 
Having some problem with your bonsai. Call or visit us to get advice on your bonsai. 
Please call us for any inquiries or fill the form and submit. We will respond by email (or by calling you if you prefer).