Buy Bonsai plants, Learn bonsai making and buy Bonsai Material - HSR Layout, Bangalore
Looking for Bonsai plants for your home or for gift purposes, visit us to have a look at our Bonsai plant collection. Our collection has bonsai plants for all budgets for gift needs.  
25 Years of Bonsai in Bangalore
Our collection of bonsai is a result of work of the last 25 years. We have bonsai of different species and customers get a choice of different types of bonsai for all budgets.  
Our Products and Services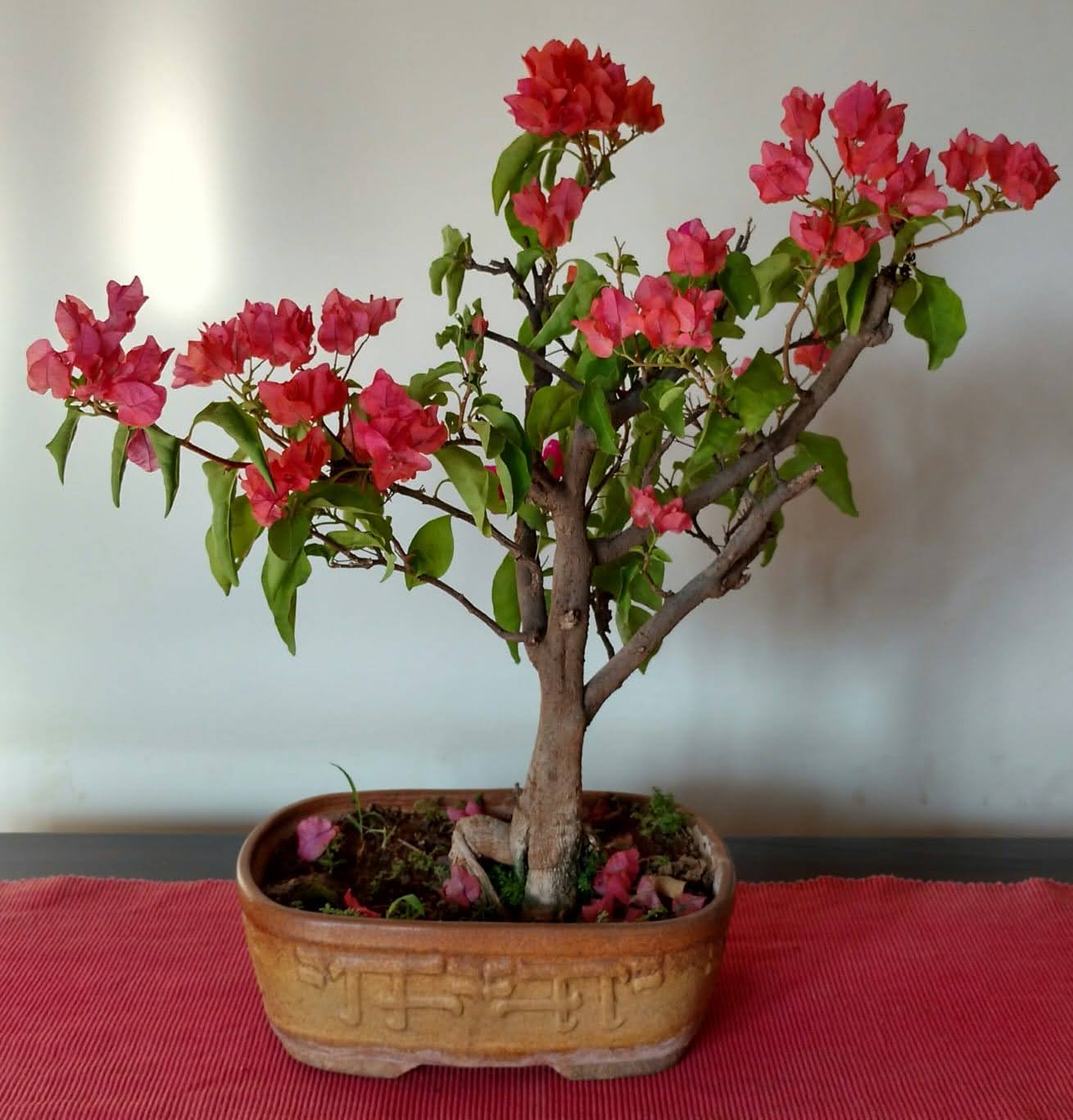 We have a great collection of Bonsai plants in our nursery in Bangalore. The plants are of different shapes, ages and species. Our Bonsai plant collection includes Ficus, Jade, Bougainvillea, Adenium, Aralia, Peepal, Banyan, Schefflera arboricola, Cypress, Pomegranate, Ponytail Palm, Chinese orange, Lemon, Snowbush, Malphesia, Yucca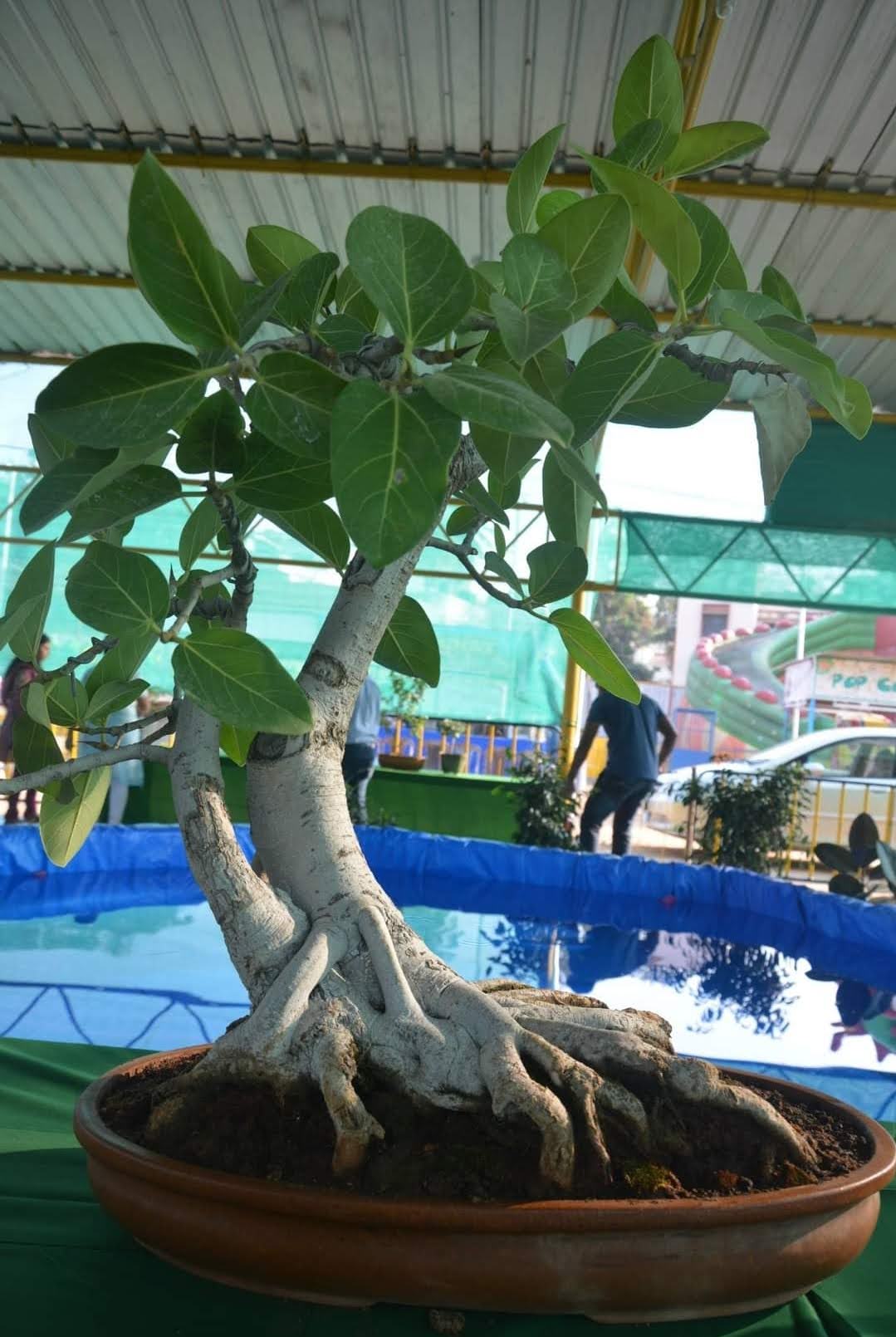 Bonsai Material
We stock materials used to build bonsai including bonsai mix, cocopeat, wires, saplings etc.
Bonsai training
We provide bonsai making training. No prior experience required. Classes are taken by our Bonsai expert Divya who has been making bonsai for over 25 years.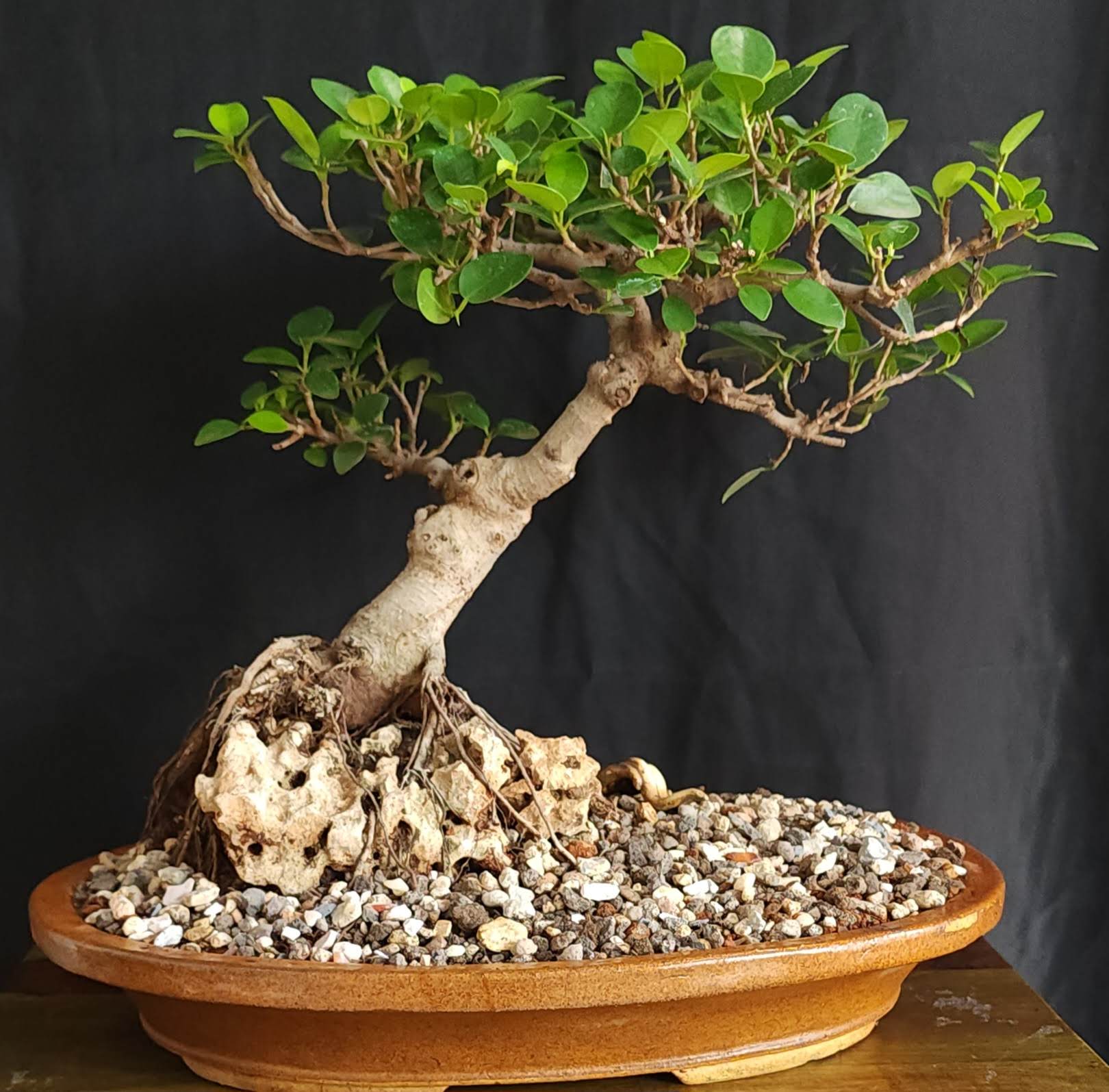 Bonsai consulting
Already have a bonsai ? Have questions on Bonsai ? Just call Divya and she would help you clarify any doubts. Be it about any issues you are having with your bonsai or regarding any needs you have.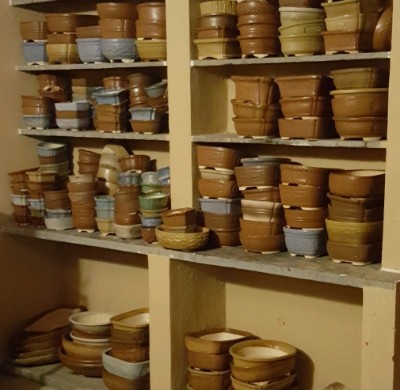 Bonsai Pots
Our collection of Bonsai pots includes the most common sizes and many uncommon sizes (very big and very small).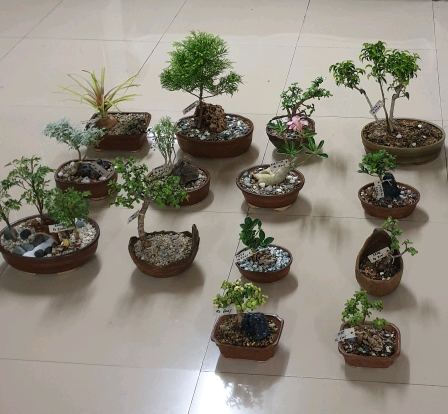 Gardening consulting
Apart from Bonsai, we also provide consulting for general gardening needs for your home.
We Are Leading Bonsai providers in Bangalore
Learn about Bonsai from Upvan
Frequently Asked Questions
No, Bonsai plants are the same plants which grow in nature. Bonsai is the art of keeping the plants small and give them a shape of a full grown tree.
Ficus Bonsai is the easiest to maintain so if you have never bought a bonsai, start with a Ficus bonsai. 
Jade is a good choice for gifting. Considered to bring luck. But Jade needs a lot of sunlight.
Daily watering is required for bonsai plants since their pots are shallow. Ensure that they get proper sunlight.